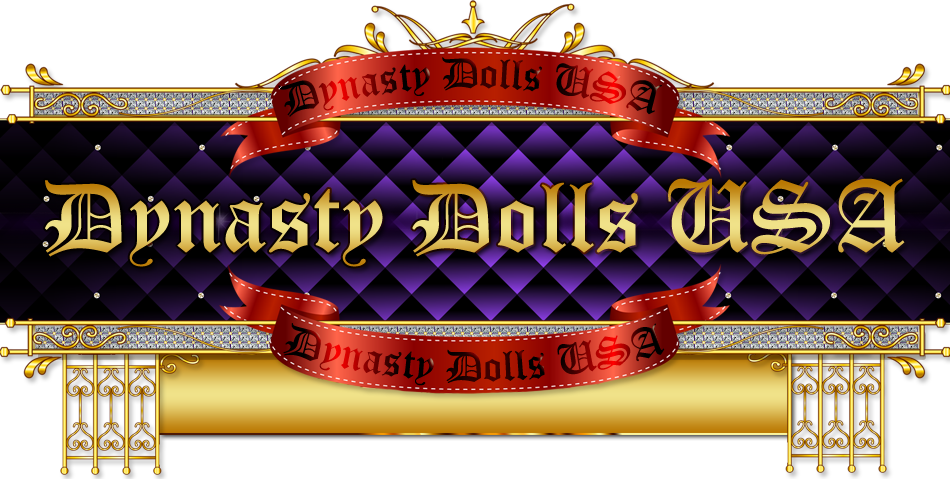 2014 National Finals
July 11-13th
Pigeon Forge, Tennessee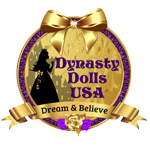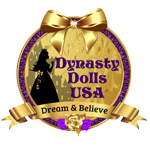 Great place for a Summer Family Vacation!
Join us for one HOT Summer National!
Compete in glitz or natural, we have titles for both!
We have an exciting weekend planned and we hope you will join us!

Landree Douglas
0-3 Elite Grand Supreme
$2,000 Cash
MiKayla Montgomery
4-9 Elite Grand Supreme
$2,000 Cash
Candace Foster
2012-2013 10-up Elite Grand Supreme
2013 - 2014 National Royalty
2013-2014 National Supremes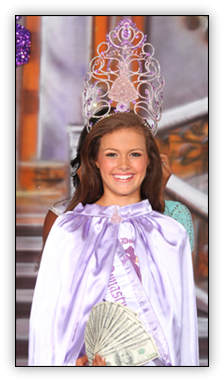 Allison Tucker
9-up Elite Grand Supreme
$2,000 Cash
Townsend Blackwell
Elite Face Grand Supreme


Vendorís Attending
E-mail: gorgeousgirls@embarqmail.com to be added to the list!

Hair and Make-up
Jessica Painter and Tammy Samuels E-mail: jessica.painter@jenzabar.com or call 540-652-6213
Dana Rogers E-mail: danadoll1@aol.com or facebook
Mandalyn Noe E-mail: aftannoe@yahoo.com or facebook
Dawn Majors E-mail: varegalmiss@yahoo.com or text (540) 460-7859
H/M by Miss Lisa Lokenzomo@gmail.com

Coaching
Coaching by Miss Lisa Sassy Deevas Lokenzmom@gmail.com

Tanning
Tanning by Miss Lisa Lokenzmom@gmail.com
Jessica Painter E-mail: jessica.painter@jenzabar.com
The first 25 Contestants to enter will receive the $545 Elite Package for only $350!
Save $195! Make plans now to attend! No better price will be offered!
Disney Themed Pageant! Disney Awards and Disney Party! Donít miss out!
MEGA EARLY BIRD GOING ON NOW!!!!